Our Reopening is APRIL 26th
05
Days
22
Hours
09
Minutes
03
Seconds
We are rolling out the red carpet for all our cooperative and community members. It is our kick-off to a reopening weekend and introduction to our new theatre manager, Lisa Wirth. Before the movie screening, please come early to the theatre, starting at 6:30pm, for a meet and greet with Lisa.
At 7:30 pm, our movie screen lights up, once again, with Avengers: Endgame
And there is more…
100 years and still going strong. It is our centennial anniversary. We are planning a celebration (including participating in the Randolph July 4th parade). Please, stay tuned for details on when and where, by subscribing to our mailing list.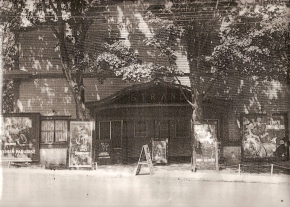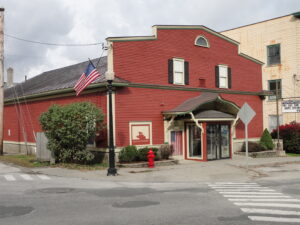 In progress…
As you can see, we have a lot happening. Please, excuse our web site appearance. We are in the process of sprucing our media outlets. Stay tuned to this site for movie schedules, purchasing tickets, and news.